The Río San Juan department is one of the best destinations that Nicaragua has for tourists who want to get away from the "worldly noise" and live an unforgettable experience, both for its natural beauty and for its history, which is largely the history of Nicaragua.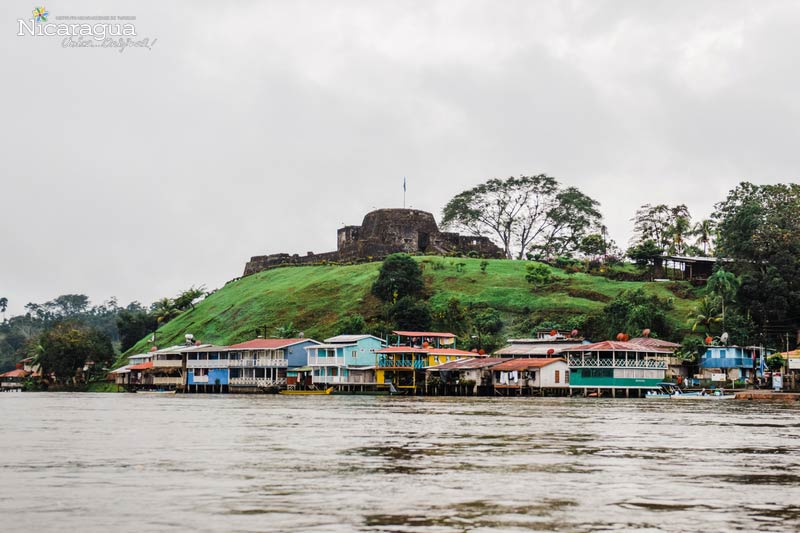 To this wide natural beauty, Río San Juan adds its river that gives its name to this department. This has a length of 200 kilometers, with extensive flora and fauna on both sides of its banks, which make it ideal to navigate and appreciate them in all their splendor.
On both sides of the river, tourists who visit this destination can observe various species of animals such as sloths, monkeys, ocelots, garrets, armadillos, as well as resident and migratory mammals and birds that enchant ornithology lovers.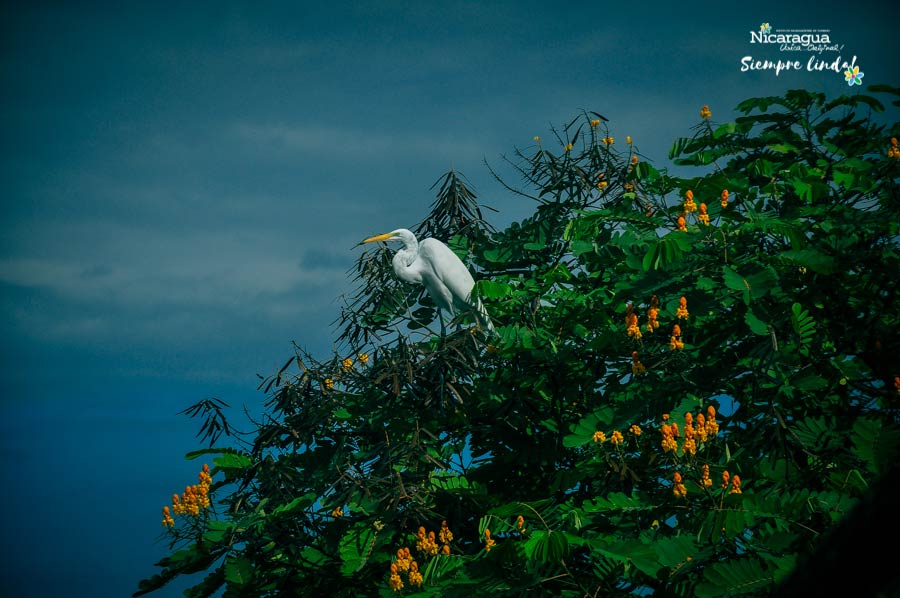 Traveling on the river, you can see lizards of various sizes, fish such as bass, lagoon, or machaca, and the imposing royal tarpon that can reach a length of one meter and weigh up to 160 pounds. But, every time this fish is captured, immediately, it has to be released to preserve the species.
Río San Juan can now be reached through the first 120-kilometer asphalt road that connects Acoyapa with the capital of Río San Juan, San Carlos.
Visitors cannot miss visiting places like the Solentiname archipelago where the sunsets, as in San Carlos, Morrito, and San Miguelito, are dazzling; right there, in that archipelago, you can see and buy wonderful primitive paintings designed by its inhabitants.
In case you decide to visit San Juan de Nicaragua, we must highlight the expansion of hotels, bars, and restaurants that have opened operations taking advantage of the development of the sector. The tourist can stay at the Indio Lodge Hotel or in lodgings that are in the town and are at more affordable prices.
Navigating the San Juan, if possible, to its mouth, is a journey towards living nature and history, you cannot travel without a video or photographic camera to capture beautiful images of a beautiful journey where you can rest and enjoy the peace that nature gives us in Nicaragua.