Se cuenta con carretera asfaltada desde la Capital. Se puede viajar de Managua hasta San Carlos sin ningún problema. Son 300 Kilómetros aproximadamente. Desde la vía principal hay conexión por carreta con los Municipios de Morrito, El Almendro y San Miguelito.
Constantly improving the road is 100% passable with a small vehicle. You can reach San Carlos without any problem.
In terms of land transport, the service is simple but effective. It is not comfortable but it is a convenient option for the price level without being so long in time.
If you plan a bus journeys, you are advised to take precautions to plan get at the bus stop in managua it during day time or early morning. It is better to leave on the last busat san Carlos to travel overnight and stay at theterminal of Ivan Montenegro in Managua till the morning unless someone can collect in the terminal.Upon arrival in San Carlos do not worry, all the hotels are relatively close and is a rather quiet town.
Public transportation in the San Juan River will be part of your experience because travel is more than just a necessity, is also a means for all the attractions.Simple or sometimes uncomfortable and at random schedule, it becomes an adventure as you go downstream in the River. The boats are certainly safe enough but in the case of public transport "slow" these are not optimal and if you are looking for a luxury comfortable transport, you would better look for information on private transportation but they are much more expensive. However, tourists who come to Rio San Juan, need to discover like people who come to discovered preserved area.
To understand better, I invite you to realize that the more go deep into the River, the more you in enter a preserved environment and see amazing animals and landscape like crocodiles, birds and the contours of the Indio Maiz Reserve.
In terms of comfort, do not expect very comfortable boat, but the rapid transit is more comfortable and less tired. However it doesn t allows both to enjoy the landscape and confort. Slow transportation is a cheaper option and you are able to admirate landscape and nature . This is an alternative to travel on a different way.
Some tips:
Be prepared for any eventuality in terms of schedule. Generally respected, but can fluctuate by classic mishaps that may exist when traveling in this kind of area. In some special situacions, but there may be delays and significant arrears. So you should always have an extra option or at least have two days of margin if you want to avoid some connection problems.
If you go to San Juan de Nicaragua on a round trip we hightly recommend to travel at least one way on slow ride to get a better feeling about the river. You can go one way to or from ElCastillo and the other to San Carlos for example. So you discover better the river.
Boat trip: Granada, Ometepe Island and San Juan River
Departure from Granada 05 pm
Arrival Altagracia 09 pm
Arrival San Carlos 06 am
Ticket Value
Granada – Altagracia :  C$ 100.00
Granada – San Carlos:  C$ 200.00
San Carlos – Altagracia: C$ 150.00
Children under 5 years old do not pay the ticket;
Departure from San Carlos 05 pm
Arrival Altagracia 01 am
Arrival Granada 06 am
Ticket Value
Granada – Altagracia :  C$ 100.00
Granada – San Carlos:  C$ 200.00
San Carlos – Altagracia: C$ 150.00
Children under 5 years old do not pay the ticket;
Ruta San Carlos – El Castillo
Every day
6:00, 8:00, 10:30  (AM)
3:30, 4:30  (PM)
Every day
5:15, 7:00, 9:00, 11:00 am
5:00 am from Monday to Saturday
6:00 am Monday, Tuesday, Thursday and Fridays
Ruta San Carlos – Solentiname
5:00 am Tuesday and Friday
1:00 am Tuesday and Friday
Ruta San Carlos – Papaturro/Los Guatuzoso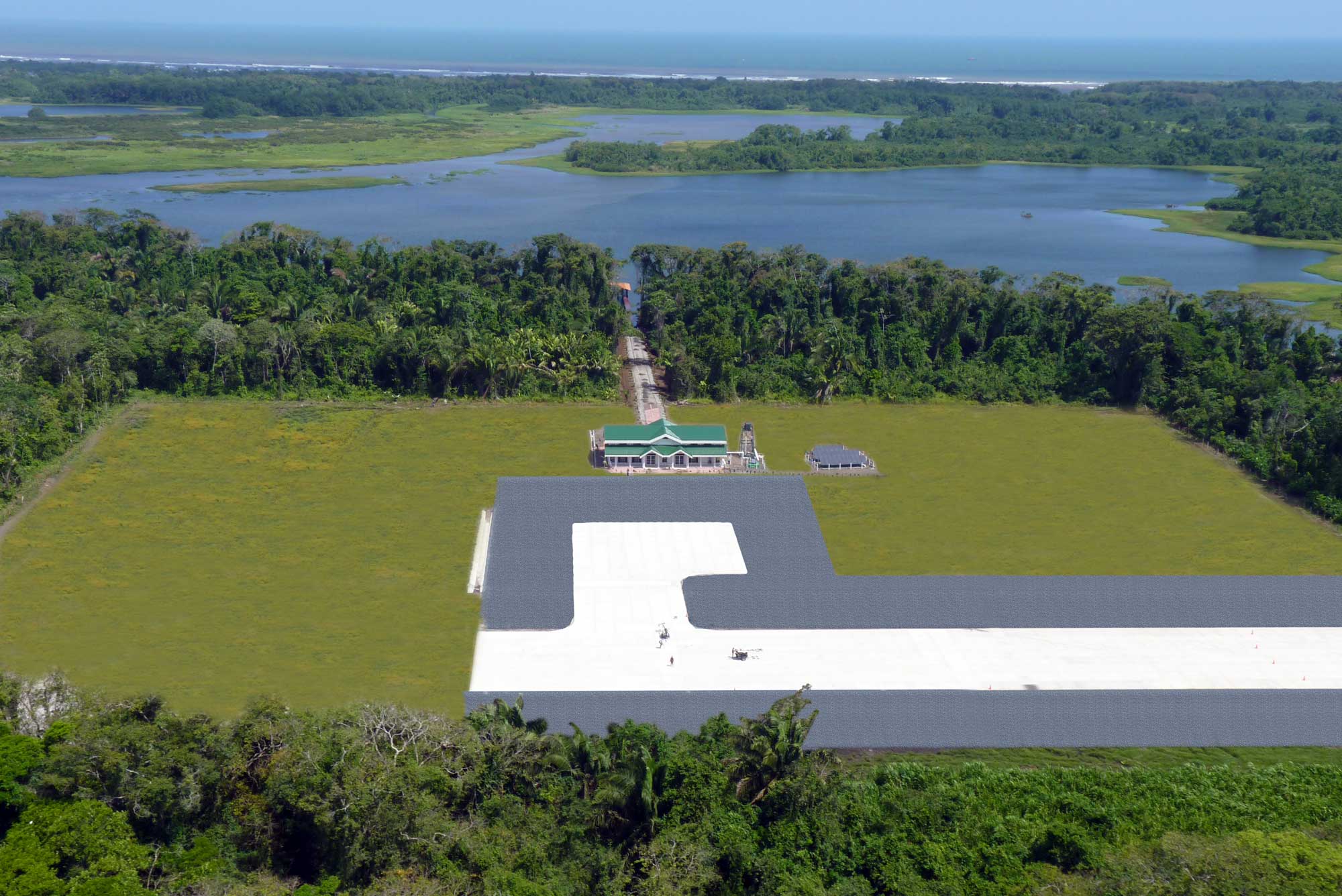 You can only reach San Juan de Nicaragua by air on charter flights.